Impact Analysis and Mitigation Design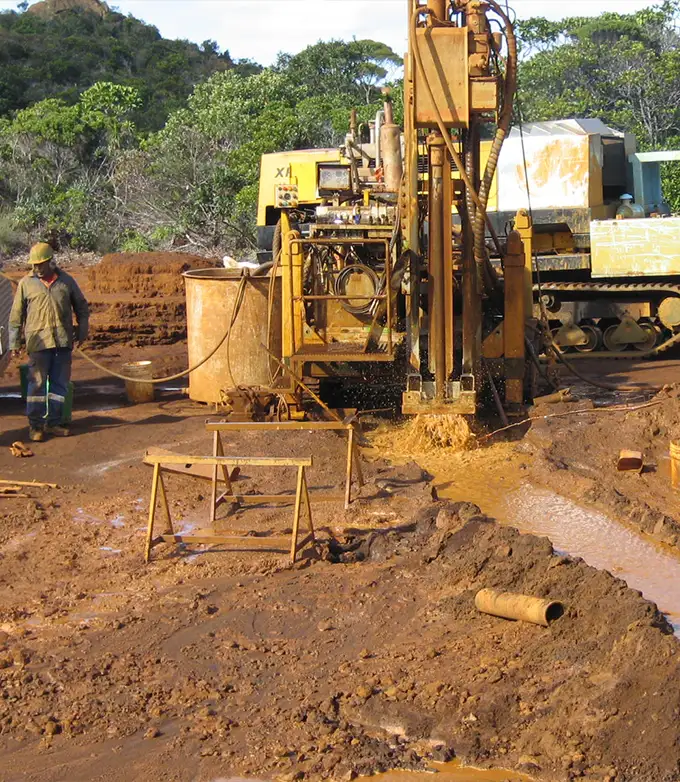 Impact Analysis and Mitigation Design in Hydrogeological Projects
Many project applications or modifications  necessitate conducting Impact Analysis and Mitigation Design to anticipate the consequences of hydrogeological stresses imposed on a groundwater system. These stresses may encompass the effects of activities such as mine dewatering or the implications of groundwater abstraction for water supply.
This process is comprehensively documented both in Australia and in many international jurisdictions. It mandates concise and defensible hydrogeological conceptualisation, complemented by an impact assessment typically achieved through the use of a calibrated groundwater flow model.
Impact evaluation includes the assessment of impacts to on various receptors which could include other groundwater users, Groundwater Dependent Ecosystems (GDEs), environmental or cultural assets, or prescribed performance criteria. A thorough understanding of Federal and State legislation is imperative in this context to ensure a comprehensive grasp of potential receptors and to assess suitable domains and battery limits used for predictive analysis. Long-term predictions for the asset's lifespan and closure planning may also be requisite requirement.
Mitigation strategies play an integral role in this process. Should an unacceptable impact be predicted, the design might necessitate adjustments and hydrogeological evaluation until the performance criteria or the scale of impact is mitigated to an acceptable level. These procedures can be intricate and detailed, often requiring close collaboration with various professionals involved in the project assessment process. Effective communication and the consideration of multiple mitigation options are crucial attributes for the successful execution of the project.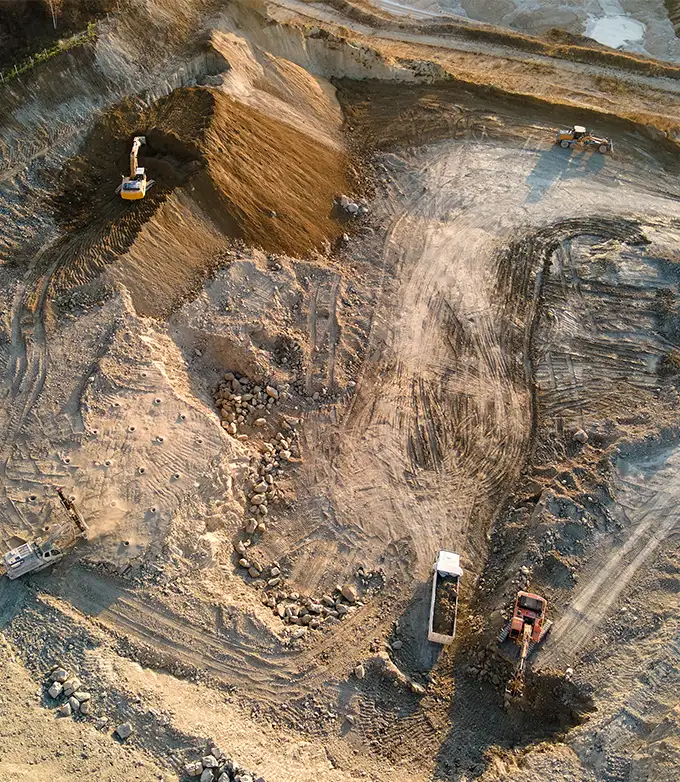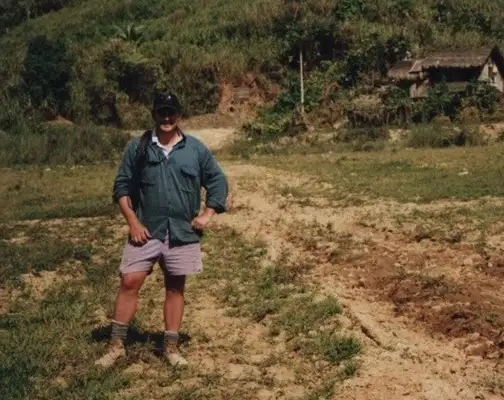 Ground and Water Australia are experienced in the full process of conceptualisation, impact assessment, mitigation strategy, design and decision making, and representation to reviewers, regulators and other stakeholders.
Professionalism at its best
When you work with us, you're partnering with a team that addresses all aspects needed for an assessment, and doesn't solely focus on a single study area. Our commitment to professionalism extends to alignment to ethical and professional standards which guide the way we work.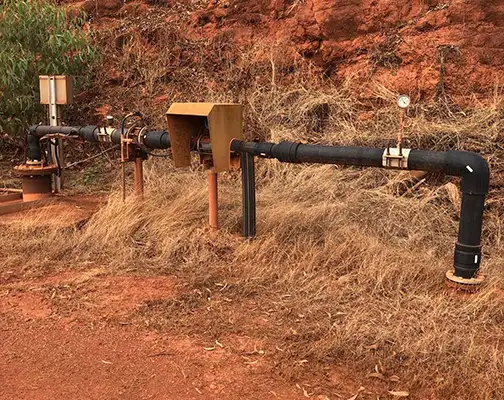 Let Ground and Water take care of assessing and minimising your project's environmental impacts. Contact us today.