Hydrogeological Consultancy
Delivering projects on time, to scope and within budget with an industry leading commitment to professionalism.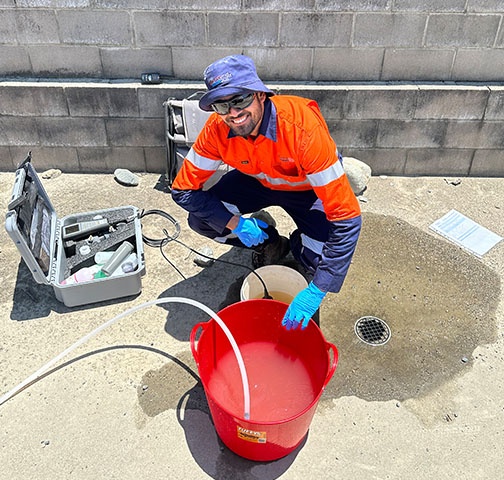 Based in Australia we service both domestic and international markets in mining and water resource management projects.
We are a focused hydrogeological consultancy founded on over three decades of Australian and International practice.
Ground & Water Australia is dedicated to setting new industry standards through our commitment to an external professional accreditation process, and the ethical and professional standards this accreditation aligns us to. We take pride in our commitment to delivering projects on time, within budget and to project specification. Our team prioritises open communication with our clients, providing the information you need for timely and informed decision making. Our project execution approach maintains a strong focus on geoscientific capability, and our project delivery relies on achievement of the three pillars of successful consulting, being schedule, cost and scope.
Industry leadership by example
Ground & Water Australia is an industry leader in the hydrogeological community through our commitment to external accreditation through the Australian Institute of Geoscientists. This aligns us to a process of performance accountability and includes commitment to an enforceable code of ethics and professional standards.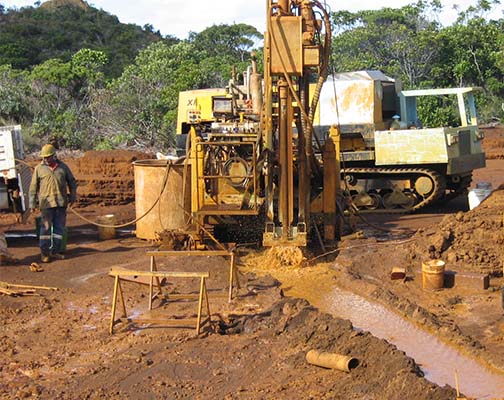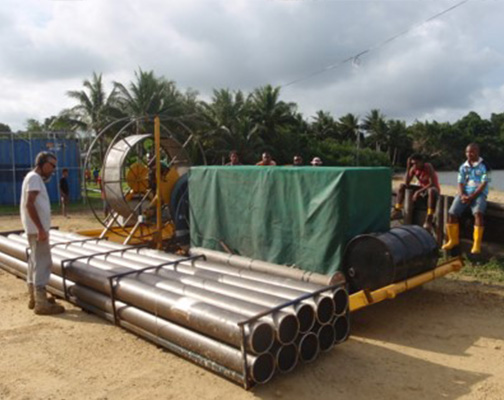 Delivering your projects on time, to scope and within budget
Mindful of your needs, our project execution commitment extends to delivering projects punctually, to the required scope and specification, and within the allocated budget. Achieving 3 out of 3 of these project performance attributes on every project we do.
Proactive and timely advice
One of our core values at Ground & Water Australia is transparent and frequent communication.
Our commitment to open and honest interactions aims to engage clients in an inclusive manner that allows full awareness of project progress and early identification of technical or delivery challenges that may need to be addressed.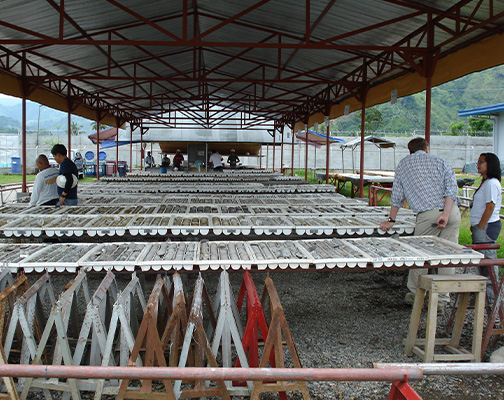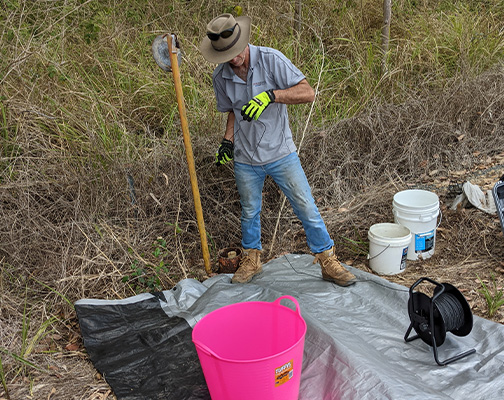 Experience based Hydrogeological Service Provision
Backed by over 30 years of industry experience and a commitment to Geoscience based project delivery, our team brings the technical attributes needed coupled with the significant industry experience to deliver your project as required.
Our approach revolves around a systematic commitment to the project scope, the agreed schedule of delivery and costs. This structured approach allows for pragmatic project planning and execution, and clear lines of communication for budgetary and schedule considerations.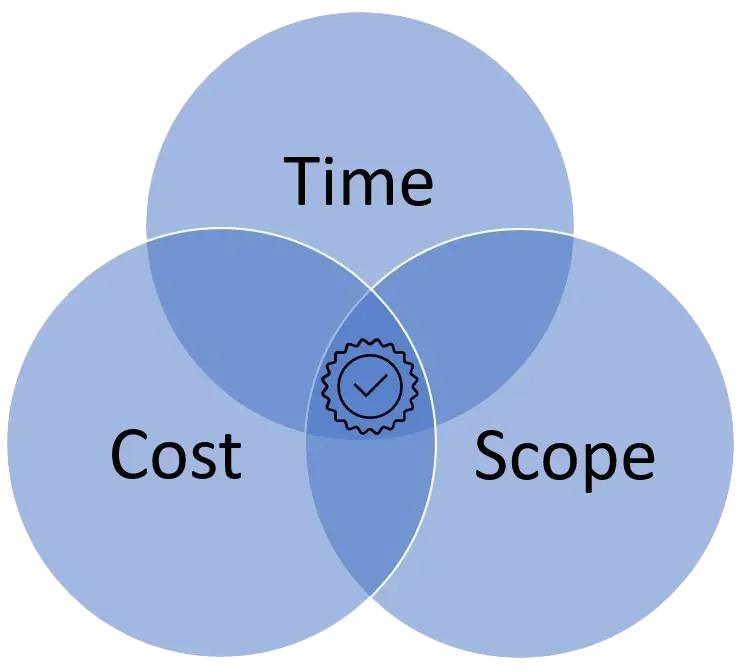 Why Choose Ground & Water Australia for your project?
Practicing hydrogeologists in Australia are not required to be professionally registered, or for their qualifications and experience to be independently validated. A need for transparent and independent validation of experience and qualifications is especially important however to water resource management due to long-term legacy issues that can result from poorly conducted work.
Ground & Water Australia is proud to be an industry leader in this regard.
We are committed as a business to leading change through the professional registration of all our senior practitioners. This aligns our operations and the work of our team to an enforceable code of ethics and professional conduct. We are proud and vocal advocates of this positive change.
Chris Dickinson, RPGeo (Hydrogeology), Director & Principal Hydrogeologist
As specialists we are qualified and experienced in hydrogeology project delivery, and our leaders are also professionally accredited. We offer a full suite of consulting services which include all aspects of hydrogeology, hydrochemistry and numerical modelling. Servicing the mining, water resource management, water supply, and unconventional gas markets across Australia, as well as various international markets.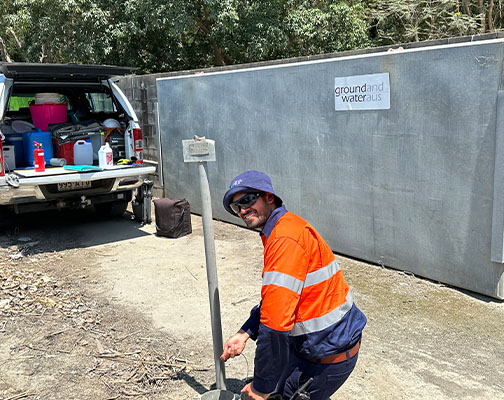 A career with Ground & Water Australia opens you up to many exciting opportunities. Our dynamic team is dedicated to shaping the future and being an industry leader. We welcome individuals who are passionate about making a difference while maintaining high work standards and a commitment to professionalism. We also offer an industry leading and contemporary employment package which includes work-from-home arrangements.
Explore the diverse and fulfilling career paths that await.
Ground & Water Australia and its team are proud members and / or Corporate sponsors of both the IAH (Australian Chapter) and the Australian Institute of Geoscientists. These affiliations underline our commitment to staying at the forefront of industry knowledge and best practice, ensuring that our clients benefit from the latest insights and advancements in our field.