Communicating science through Community Engagement.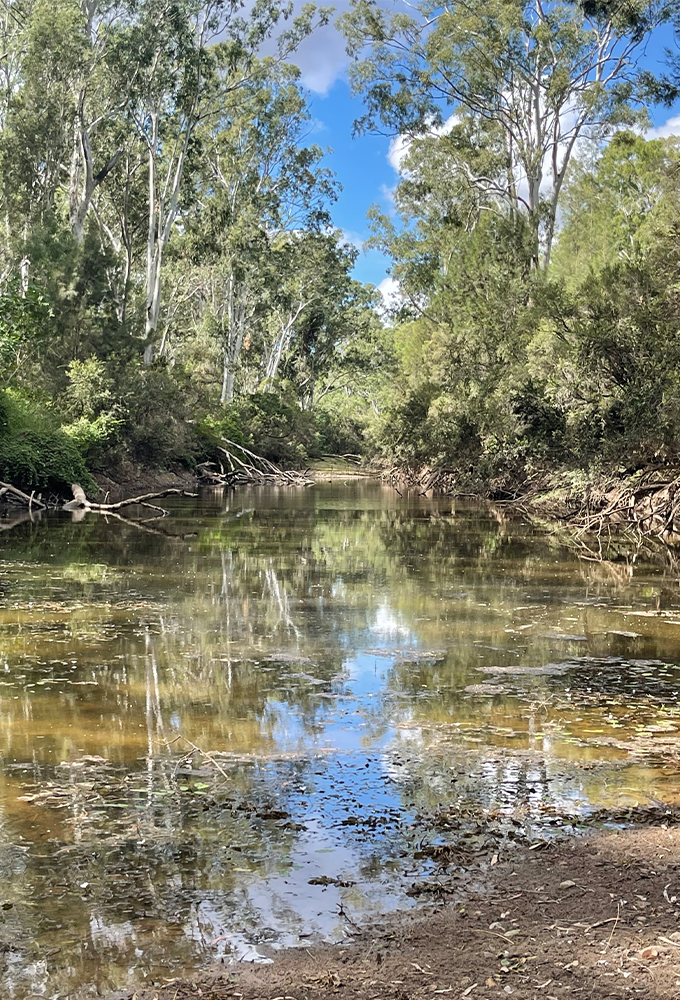 A broad range of experience in community consultation
Ground & Water Australia has a broad range of experience in community consultation, from bore survey assessments conducted on landholder property and requiring 1-on-1 interaction, to group technical presentations of topics of varying complexity. Clear, open and jargon free communications are critical to the success of such programs, as are continuity of the delivery method and the presenter. It is also an important aspect of the process to engage with the community and provide the time needed for questions to be asked and answered.
In some cases, a request to be escorted around an area by a community representative can be highly advantageous to study outcomes due to the opportunity to share local knowledge and on the ground experiences.
Connect with us to learn how our proven approach to community consultation can help achieve your project goals.