Consulting Hydrogeology – Pure & Applied
Unlock the potential of your project with Ground & Water Australia.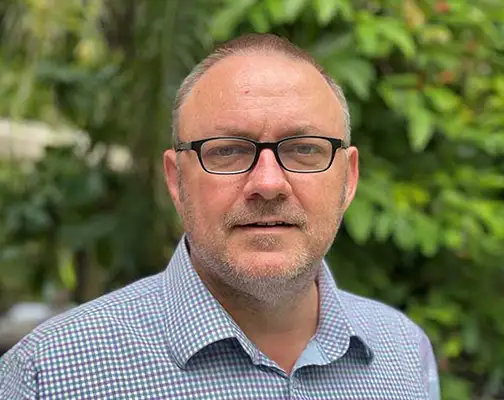 Decades of Expertise in Hydrogeology
Ground and Water Australia is a specialised consulting hydrogeology firm founded on three decades of Australian and International practice by Director and Principal Hydrogeologist Chris Dickinson, RPGeo (Hydrogeology). Our business approach is to be a collaborative boots-on-the ground contributor providing pragmatic and cost effective advice for planning and operations.
Our mission is clear: to provide a mid-tier consultancy option to clients that delivers practical solutions in hydrogeology, hydrochemistry, and numerical modelling support. We proudly serve clients in the mining and energy, water resource, and major infrastructure sectors. We provide our services through a professional and ethical standard of conduct, and we understand the importance of training and development of the future hydrogeologists of Australia.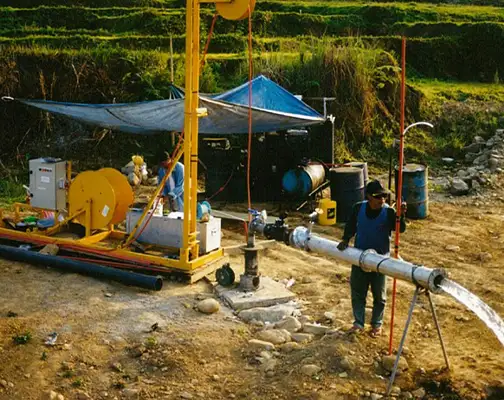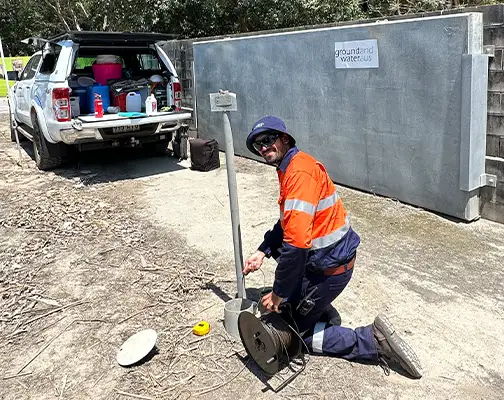 The Ground & Water Australia Difference
What sets us apart is our commitment to credible geoscientific qualifications and hands-on industry experience in everything we do. Our approach to groundwater projects maintains focus on the three pillars of successful consulting – schedule, cost, and scope adherence. This is achieved through vigilant project management and project controls, and constant and clear communications.