Hydrogeological Modelling Analytical & Numerical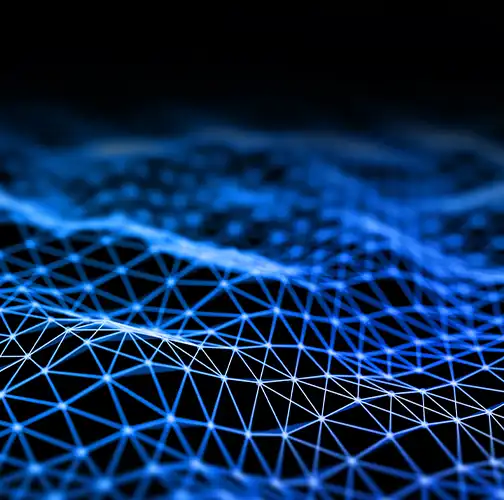 Empirical Tools and Modelling Expertise
For large studies with a specific predictive need, our modelling process is clearly defined and partitioned for progress reporting, and to enable external review of the model to be undertaken at logical stage gates. We use industry accepted tools for modelling, calibration, and pre- and postprocessing of results.
Ground & Water Australia can undertake modelling on range of platforms, usually selected depending on the technical requirements of the project. Finite element and finite difference packages can be used, and the model construction, calibration and predictive simulation process we apply conforms to the Australian Groundwater Modelling Guidelines. We are also able to undertake uncertainty and sensitivity analysis, and can dovetail work into water balance studies or construct water balances independently.
Our staff have also been involved in the construction of a range of geological models used for technical interpretation and as data preparation tools for numerical modelling purposes. Geological modelling can be especially challenging due to the scale of domain required and the infrequent data available to construct the model. For this reason a strong geological background is needed to support interpretation and creation of model detail away from areas of intense drill control.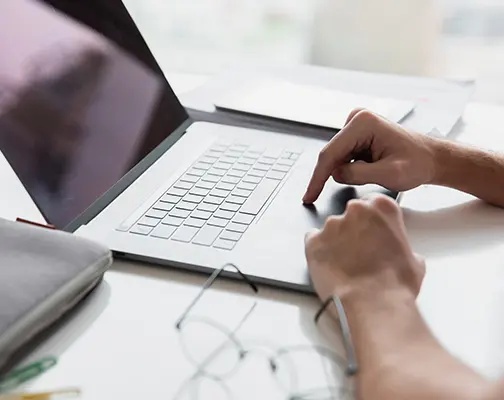 Talk with our experienced experts today and learn how hydrogeological modelling analytical & numerical work can assist your project.