Groundwater Monitoring Program Design
Groundwater Monitoring programs – multi purpose and long term deployment.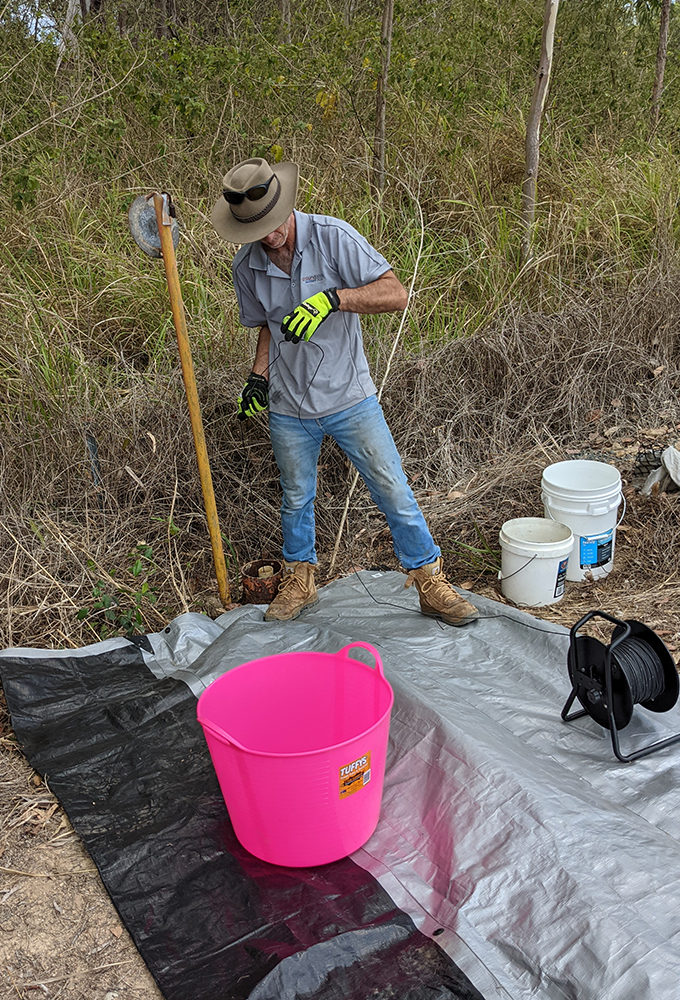 Ensure your project benefits from a well planned groundwater monitoring program
The development of groundwater monitoring programs are frequently early stage aspects of a project which are often needed to meet the immediate requirements of the project. Longer term considerations, and multi service purposes however, can change the dynamic of a groundwater monitoring network but bring a great deal of project value for the cost of initial implementation.
Consideration of monitoring purpose should include assessment of vertical needs (multiple aquifers), operational risk (longevity of the location), data type and accessibility and instrumentation planning. Secondary project value is also worth considering with data collected being applied to other aspects of a project. Practical requirements are important, especially for locations which have dual purpose and include (as example) the routine collection of groundwater samples.
Knowledge of key legislation (drilling and completion requirements of bores as example) is also needed.
Ground and Water Australia has installed a vast range of monitoring infrastructure for hydrogeological projects (and engineering and environmental studies) in a variety of environments, with a range of equipped instrumentation for manual and automatic data collection. Design includes multi-purpose considerations, legislated requirements and the practical considerations of information collection in the field environment.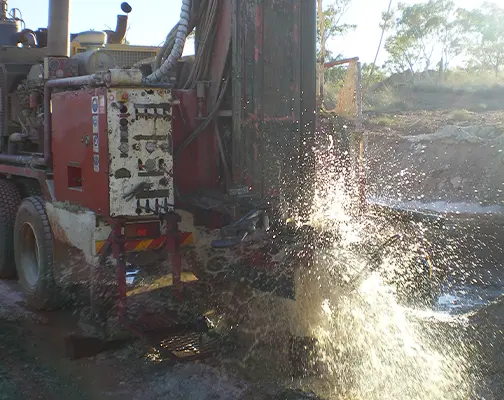 Contact us now for reliable and comprehensive groundwater monitoring program design