Hydrogeological Technical Review Services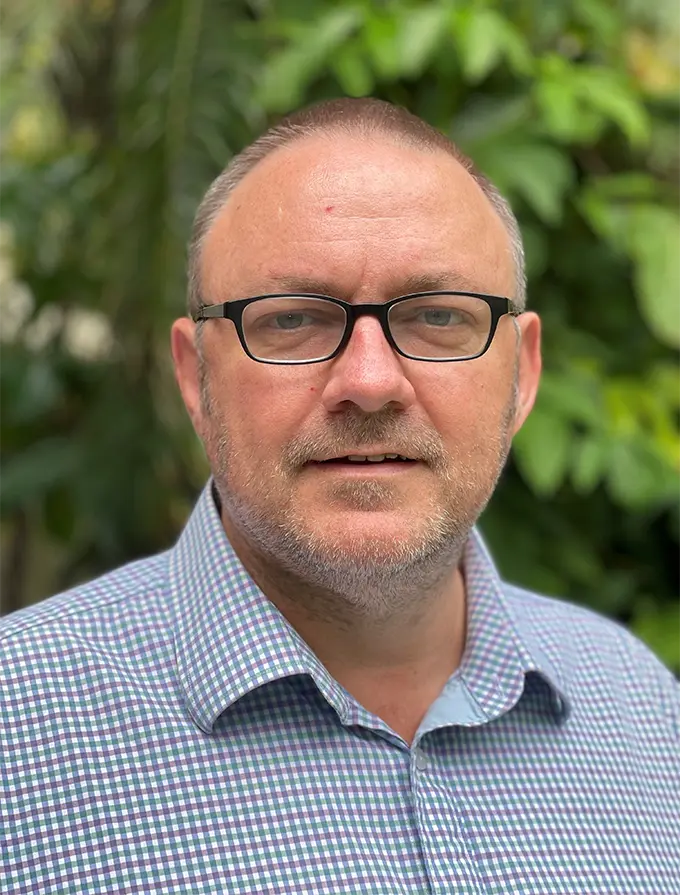 A broad range of experience in Hydrogeological Technical Review Services
Ground & Water Australia's Principal Hydrogeologist Chris Dickinson (RPGeo, Hydrogeology) has a broad range of experience in technical review roles, including CIR (Competent Independent Review), Review Board representation (mining and mine waste (tailings) projects), Expert Panel representation, Expert Witness and Forensic Analysis services.
Chris has over 30 years of experience and a broad technical background of design and review interaction with a range of other professionals including geotechnical and civil engineers, mine planners and environmental consultants. Chris is adept at multi-discipline interaction, particularly associated with mining and mine waste management projects. He is also a registered professional with the Australian Institute of Geoscientists (AIG) with technical recognition as an RPGeo (Hydrogeology).
Experience technical reviews with qualified and accredited professionals. Contact us to discuss your project.