Hydrogeological Conceptualisation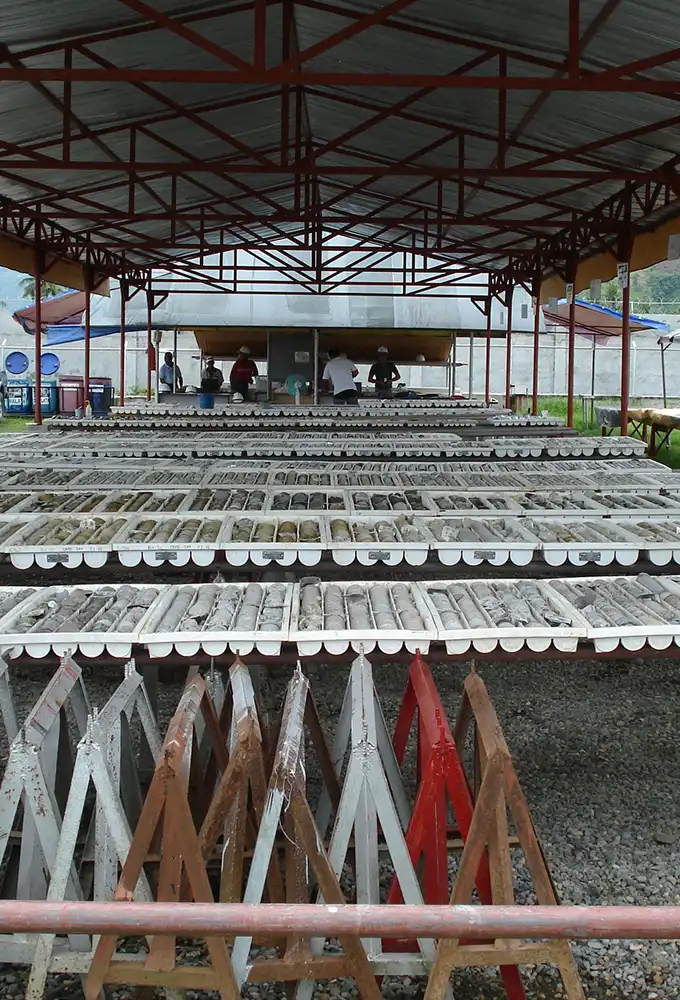 Our Unique Approach to Hydrogeological Conceptualisation
Hydrogeological conceptualisation is becoming a fading skill in the groundwater industry. An increasing reliance on freely accessible public domain information, whilst convenient and practical, has diminished the interpretative element of this important aspect of any hydrogeological investigation. This approach can result in cascading uncertainty through the rest of the project, with the potential to create cost and schedule impacts that might have been entirely avoidable.
Ground & Water Australia does not subscribe to copy and paste of online content as a means of developing a fast conceptualisation. It is important to interlink various sources of data and provide a description of the groundwater system specific to the need of the project. A strong background in geoscience and spatial / temporal data management coupled with modern presentation and interpretation tools are important to developing such content. Experience is critically important in developing groundwater processes and pathway relationships – and, translating these to defensible and defined boundary conditions in predictive modelling.
Qualified, accredited and experienced
As qualified geoscientists and professionally accredited hydrogeologists, our team has a wealth of experience and knowledge to apply to your project. We operate modern tools of analysis and presentation.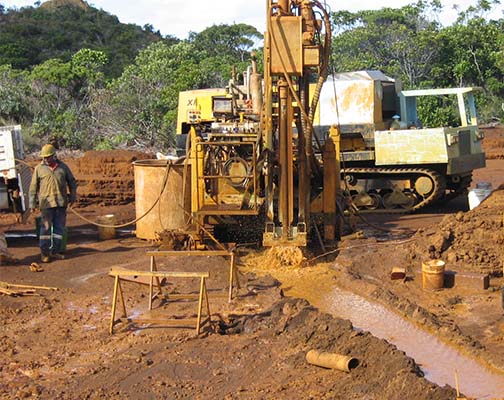 Looking for a reliable and experienced team to help you with your hydrogeological conceptualisation needs? Contact our team today.